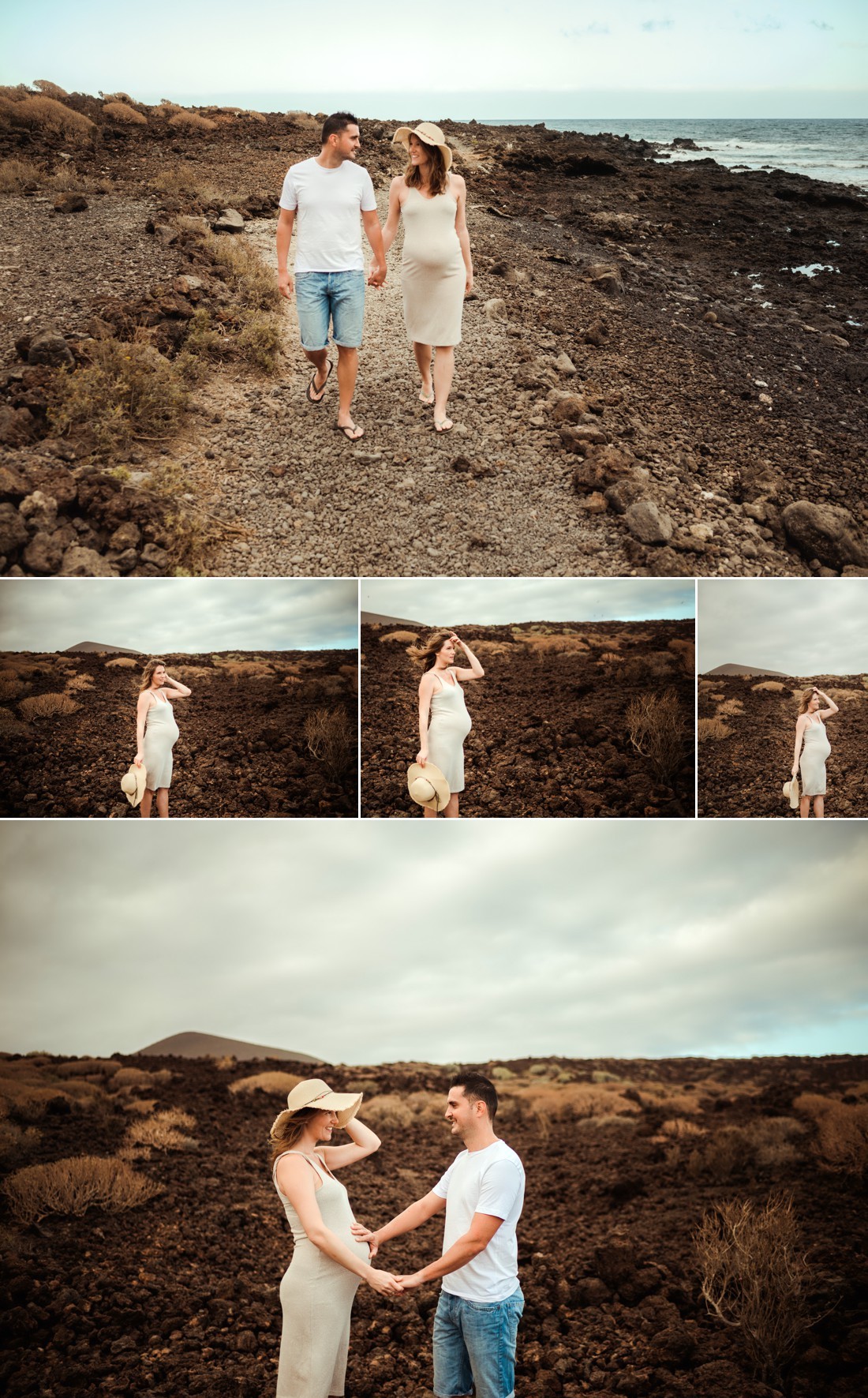 Congratulate yourself for the upcoming arrival of your baby, it is a very special moment that you are living full of sensations and incredible emotions. That's why we are glad you decided to immortalize it in photographs. We are aware that in these months your body has changed a lot and there lies the beauty of the state you are living.

Sit down special because you are going to be in charge of bringing a new life to this world and that is something so wonderful that it deserves to be remembered always and throughout the years.

When we decide to do this session, we have some doubts, then I will solve them.

When is the best time to hold the session?

The ideal moment is when the future mother is 7 or 7 and a half months. Although we can also do them with 8 months, it depends on each mother.

Why do we do the session with that time of pregnancy?

Normally the tummy begins to look after 6 and a half months, then our experience tells us that 7 months or even 8 months are ideal but always before starting to retain fluids.

Can we choose the places of the session?

We already have some places that are ideal for light conditions, although we always talk to our clients and ask them about their preferences.

What do I need to bring to the session?

We have everything you need in terms of flower headbands, hats, gauze, skirts etc ... the only thing we do if we ask the moms is to wear a white top and beige or white underwear, a strapless bra a panties that are neither thong nor culots. You can also wear some clothes that you are excited but preferably that is Ibizan type of neutral colors.

Are the sessions just for mom?

In principle no, your partner could come and if there are more children, in this house we recommend that the clothes you all be uniform avoiding strong colors, drawings, stripes ect ...

Well ... I think some doubts we have clarified no ?.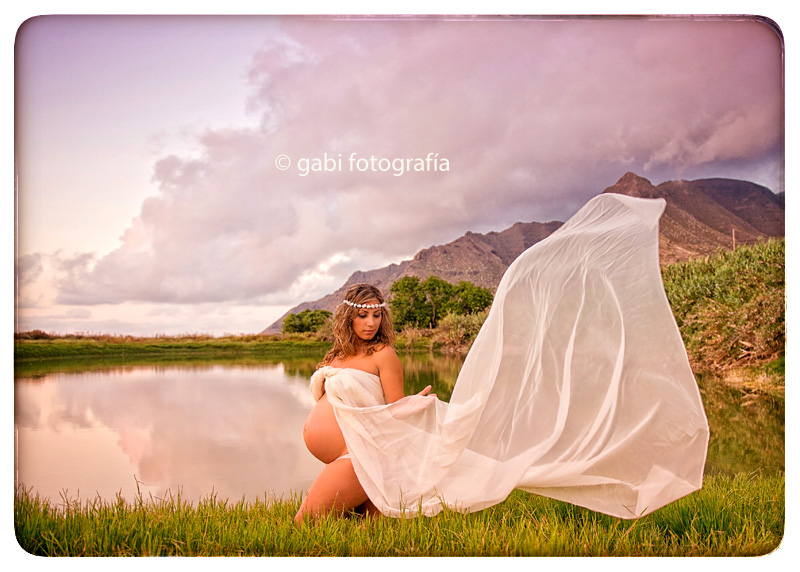 Prices

We went on to describe the different collections.

All collections include the direct download from our private cloud of the selection of already edited images, in high quality and without watermark, ready for printing.

The different collections are the following:

Session 35 minutes approx. with 10 images edited in one location * 95 €

Session 1 hour approx. with 20 images edited in one location * € 120

Session 2 hours approx. with 35 images edited in DOS location * 240 €

Add an extra location € 30

If along with this session you hire a Newborn you will receive a discount of € 30.
see Newborn session information here.

* We call the location of the session with a distance of no more than 20 km from our studio, for other places request a quote.
Do you want to see more photos of Newborn? click here
Do you want to see more pictures of Pre-mom? click here
No more thanking them for trusting us and consider us as possible photographers of this special moment.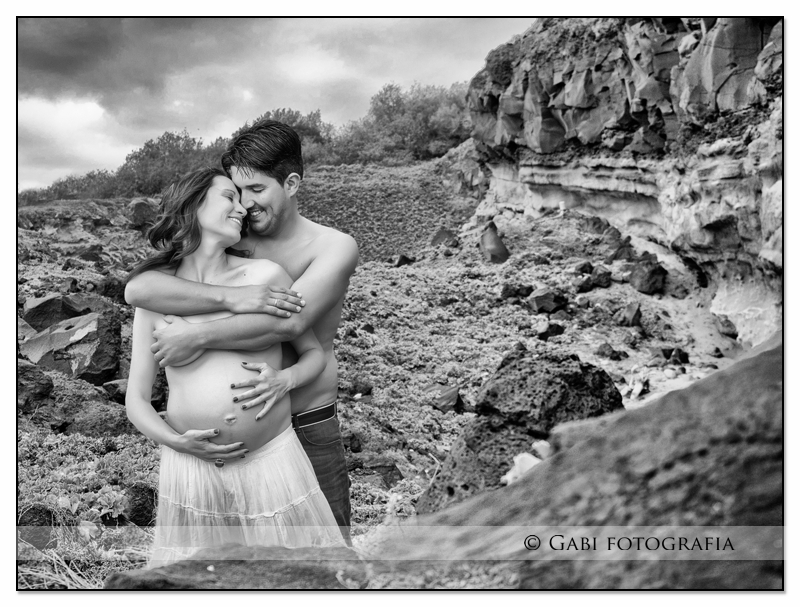 Están pocos días de tener a vuestro pequeño bebe y ese día será el momento más importante de toda tu vida.
Enhorabuena papis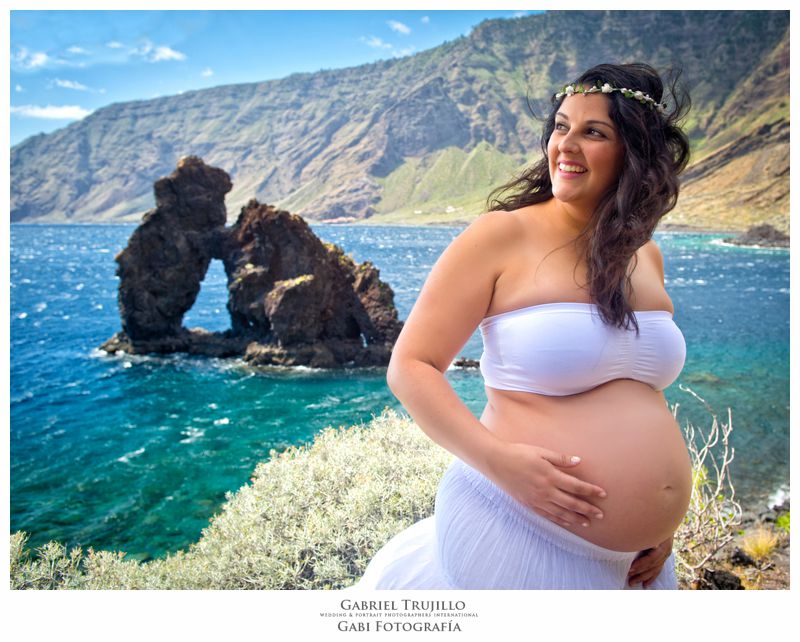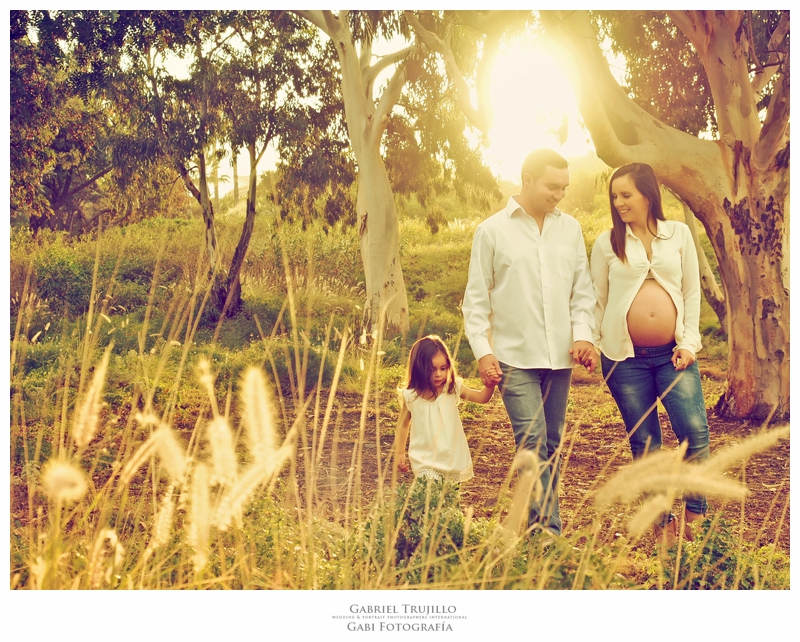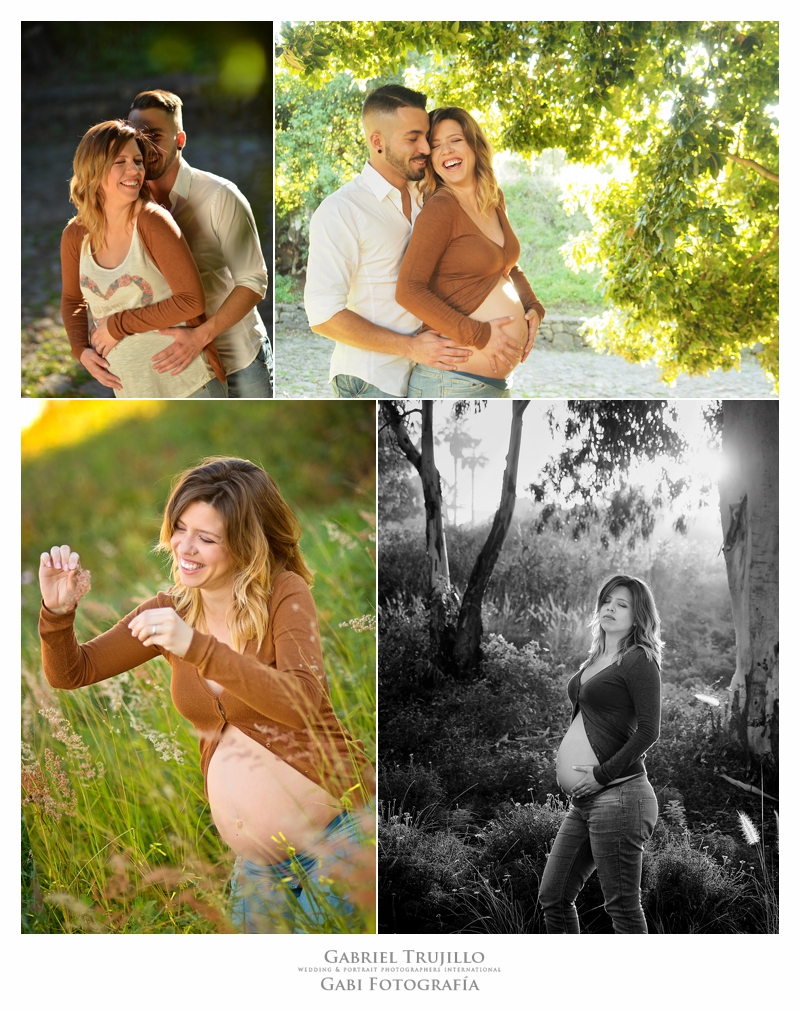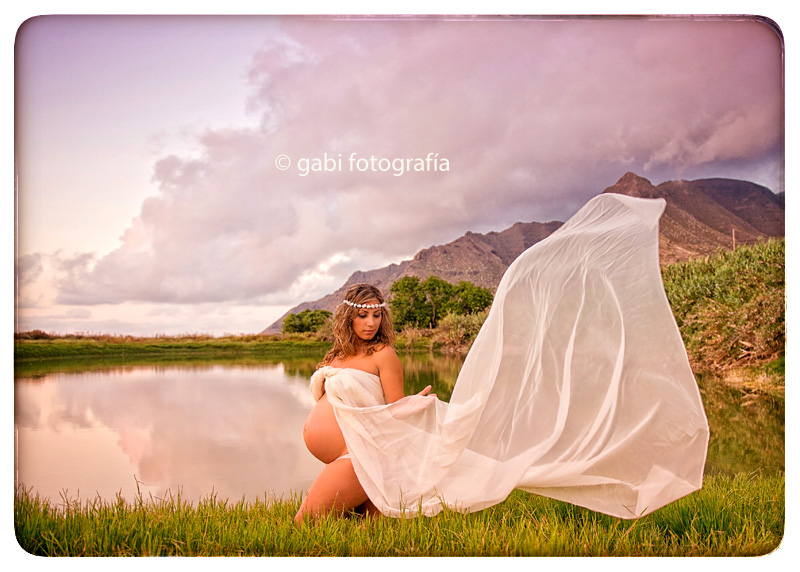 Que importante son las fotografías, vives un momento especial en tu vida que dura unos segundos o minutos o incluso horas, y cuando termina te sientes increíble de haberlo vivido te vas recordando lo maravilloso que fue, y al día siguiente lo quieres de nuevo como? Mirando las fotografías y créeme que sentirás todo lo vivido, alegrías, emoción, ternura... Todo. Eso es la fotografía, una garantía futura para mis recuerdos.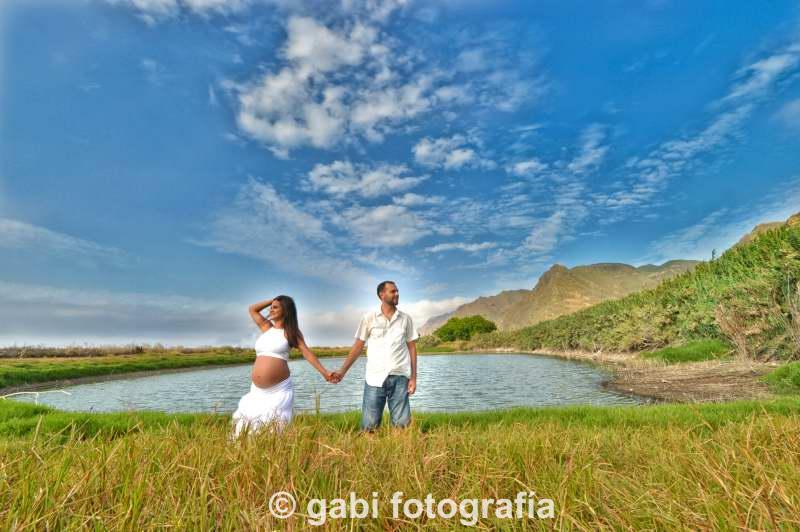 Esta vez les traigo una sesión de fotos de embarazo
Parece que fue ayer cuando los acompañamos en unos de los días más importantes de sus vidas y ahora hemos fotografíado un momento muy especial entre Carlos y Bea, la espera de su bebe.